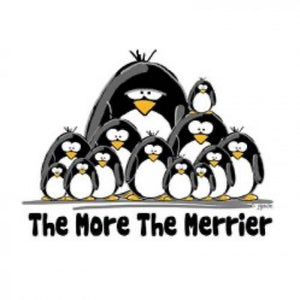 This is a per child fee:
Over 10 children for a Special needs party 
Over 16 children for a Basic party
Fun, creative and quiet.
Loved the place is not too big not too small. But it has lots of activities and fun things for the kids to do. The kids really enjoyed the time they spent there. The lady very kind as well.